Also called wrap-around labels due to the application process around the bottle, roll fed labels are designed for a large variety of packaging products and delivered in plastic reel. These water and tear resistant labels offer the optimal product presentation at a competitive cost per unit. We use BOPP film, specially designed for labels, white, transparent or metallized with thicknesses typically between 35 and 40 μm. The final rolls may have an inner diameter of 152 mm and an outside diameter of not more than 600 mm.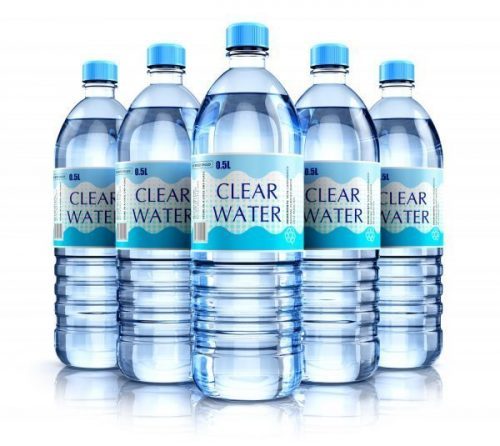 Material
White, transparent or metallic
Printing
Flexographic printing in 8 colors
Quality control
Continuous quality check.
Delivery
In rolls with max. 600 mm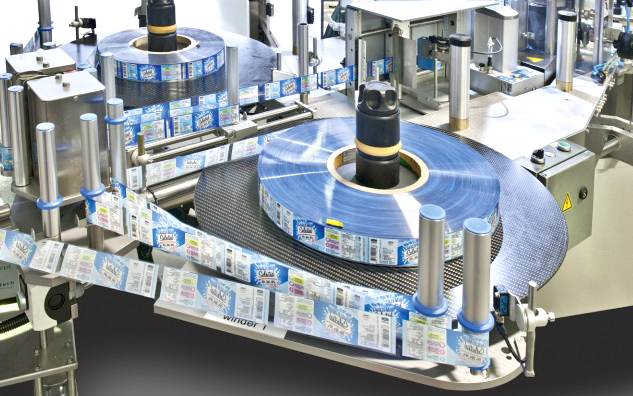 ROLL FED LABLES APPLICATIONS

Plastic wrap-around labels are applied by means of automatic labeling lines used mainly in the food industry of beverages bottled in PET plastic containers. Bottles are automatically applied at varying rates depending on bottling lines exceeding 30,000 bottles per hour (over 500 bottles / minute) by means of a central vacuum drum and a hot melt glue. Roll-up plastic labels have a varied applicability but the most commonly used is in the food industry. The main users of these types of labels are bottlers of soft drinks, beer, mineral water or milk.